New and used satellite equipment for sale, over 6 million dollars' worth of equipment.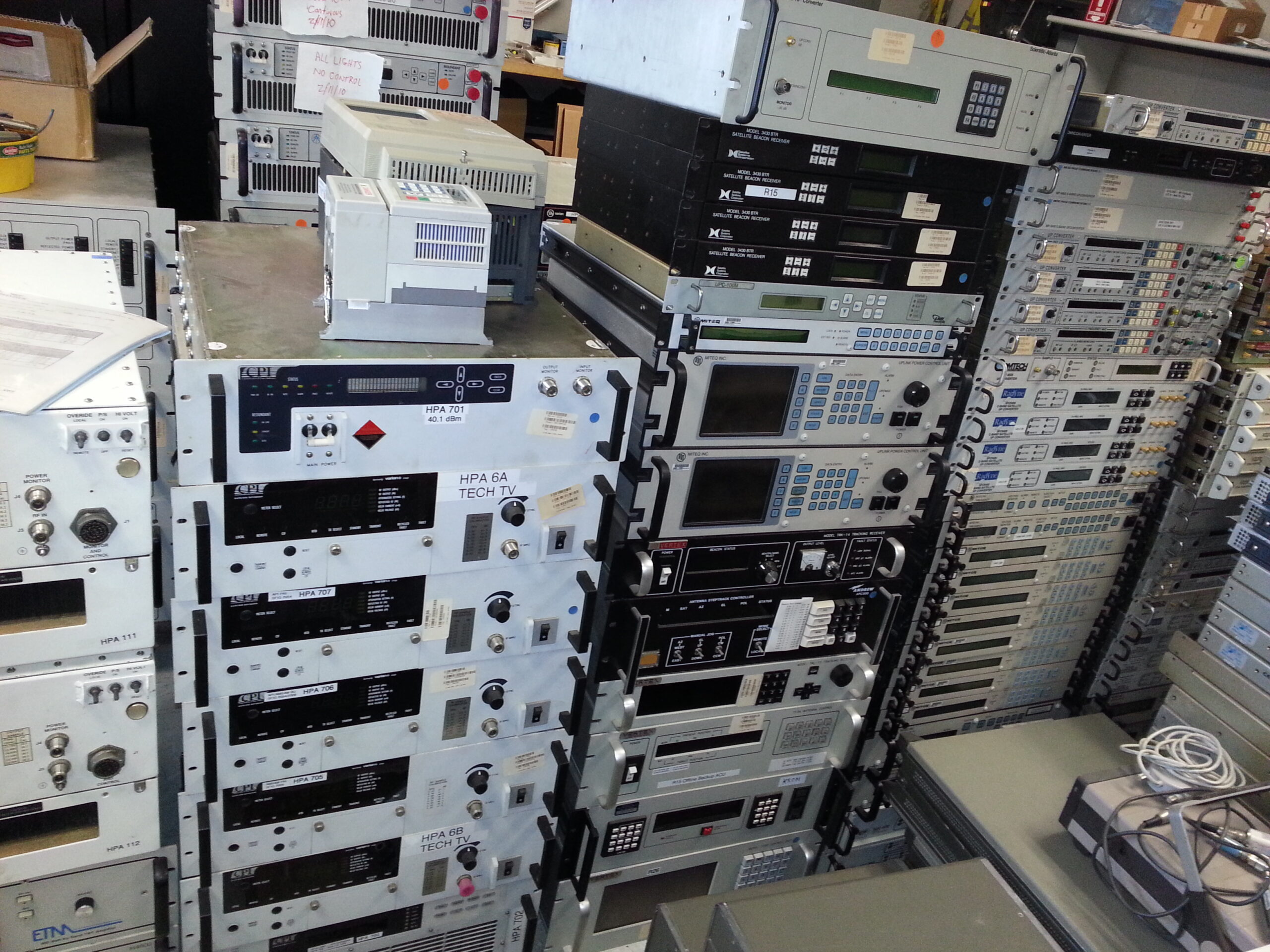 https://satcomsolutions.org/wp-content/uploads/2023/03/Updated-list-of-New-and-Used-Satellite-Equipment.xlsx
Brand New NJRC Ku, C-Band DRO, PLL LNBs, NJRC C-Band LNAs and LNBs, NJR C-Band BUCs and NJRC Ka-Band BUCs all in stock currently on sale. Prices have been reduced by over 50%. These are new parts. All are final sale. Prices are subject to availability.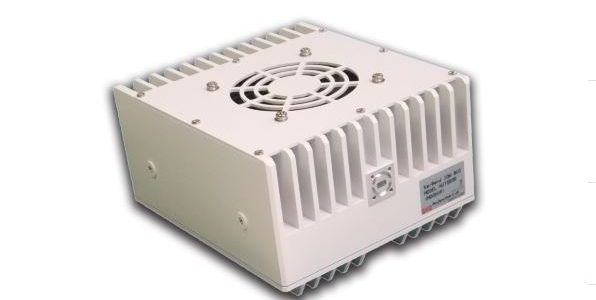 Qty Part # Description Price 1 NJT5017FLT NJT 4W Ku-Band BUC $ 295.00 1 NJR2537H NJR2537H (10.95-11.70 GHz) – Ku-Band 100KHz Stability PLL LNB $ 135.00 2 NJS8476E NJS8476E – Ext. Reference Palapa C-Band LNB, 3.4 – 4.2 GHz …